Shared Success
Keep 80% of revenue from your course and remaining 20% will be kept by MadGuy Labs™ for its service.
MadGuy Labs™ handles all customer service, payment processing and hosting fees, all at no cost to you!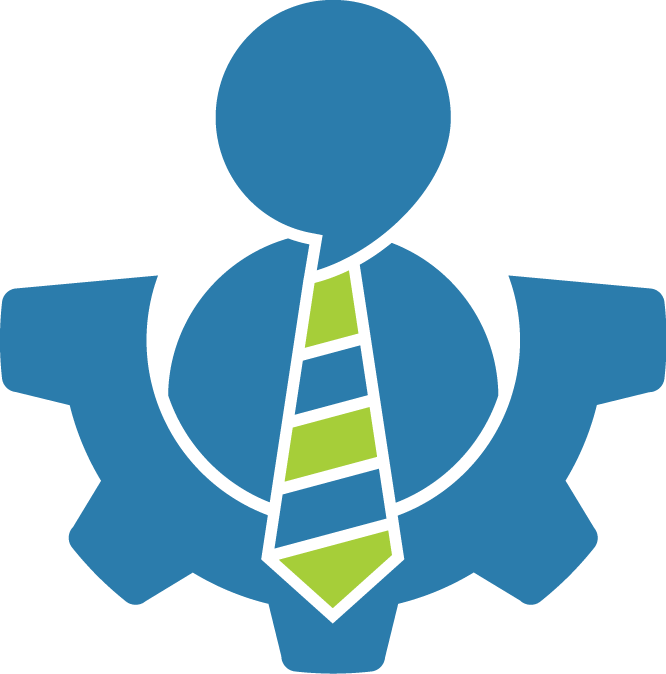 Independence
Teach your topic in your own style, and innovate and experiment over time.
Content Support
MadGuy Labs™ also helps to provide content and shape brand with your complete control over the course.
Encrypted Video Support.
To avoid bootlegging of videos to non paid students.
Teachical Support
Get the answers you need with 24/7 customer support.
Share and learn best practices with a vibrant, innovative instructor community.